Hello ladies! Welcome to hairlsy.com.
I am Nancie Jefferson, and I am your advisor for everything related to hair removal and healthy, beautiful skin. Even though I am a dermatologist by profession, my passion is to help people feel beautiful about themselves, and hence, I am here to guide you through the beautiful world of hair removal and how to do it right!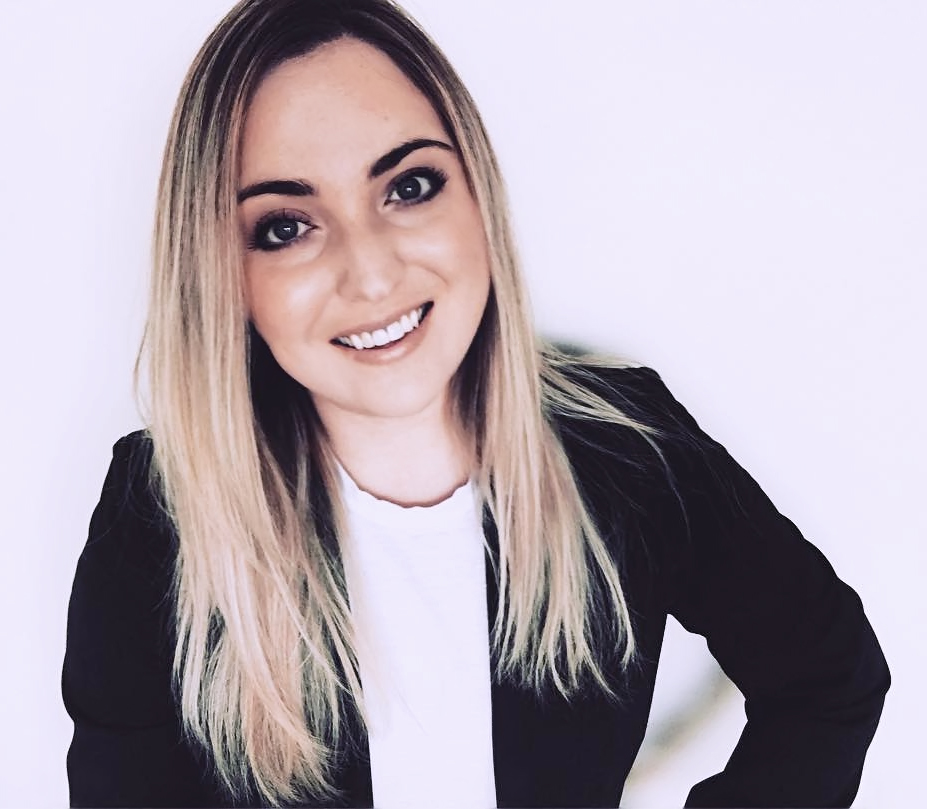 My Story & How hairsly started
Now you might be wonder, out of all the things to feel beautiful about oneself, why on earth I choose hair removing.
Well, there's a story behind it. In my teen years, when the hormones hit me hard, I started growing unwanted hair in all the unwanted places. I didn't know what to do to get rid of them safely. I researched, read, and reviewed everything that came in my way just to find the best hair removal process-and since then, it has become a passion of mine.
When I passed college with straight "A"s, I thought it's time to peruse my dream. But then again, I didn't want to hamper my studies. I got myself admitted to the Utah Valley University to get a Bachelor's Degree first. When I got back home, it was finally the time to turn my passion into a profession and therefore, I took up a yearlong course on Kalology and aesthetics in Elite Academy of Beauty Arts to learn everything about hair removing and get better at the craft.
After, when I completed my courses with distinctions, I started my career in a local hair removal parlor for real-world knowledge. During my time here, I emphasized the craft of hair removing and healthy skin, partly because of my own experiences and partly because no one seems to care for this issue, even when it has been a serious concern for girls for many years now.
I got training on electrolysis, learn different techniques of hair removing, and reviewed a bunch of tools and accessories just to make it easier for the girls to achieve that smooth, hair-less skin they have always dreamt of.
We, at hairsly.com, strive and thrive to provide the most authentic information to our readers. It's your right to know the right information. And that's why we test and use all the tools and accessories mentioned in this site ourselves first so that we can provide the most accurate data to you girls.
Now you might be thinking do we buy every product and then review them?
Well, No.
We first research the market extensively to find out and list a handful of products that users love and would like to buy again. Then we use those ourselves to experience the first-hand results and determine which is better than the other before suggesting any random ones to you- this has been a long tried and tested process and helps us to figure out why we think some are the best and others are not.
Thank you very much for taking the time and reading about me. This would help you to understand me and hairsly.com better. If you have any questions, please feel free to contact me here.